Archives
I was just browsing info for various books and came across this book by Mohsin Hamid on Amazon. It has topped the best seller list on Barnes & Noble. What particularly got my attention was the mention of Lahore's Anarkali market. I went on the hunt for reviews and critiques and found glowing reviews for it by readers, blogs and magazines. It is a short book at 192 pages and can easily be read in one sitting. It is, now, one of those books which are on my "must get" list.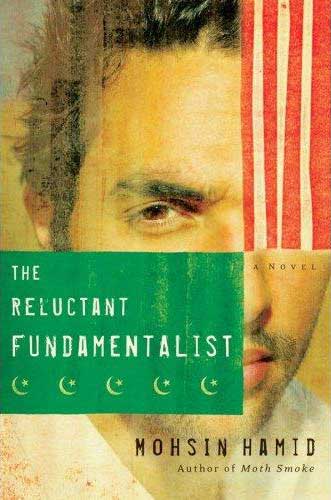 You can read an excerpt from the book
here
.
About the author
Mohsin Hamid grew up in Lahore, attended Princeton University and Harvard Law School and worked for several years as a management consultant in New York. His first novel, Moth Smoke, was published in ten languages and was a winner of a Betty Trask award, a finalist for the PEN/Hemingway award, and a New York Times Notable Book of the Year. His essays and journalism have appeared in Time, The New York Times and The Guardian, among others. Mohsin Hamid currently lives, works and writes in London.
Read More!