Archives
Ramadan is about to end (has already ended for some) and I would like to take this opportunity to wish everyone a very happy Eid. May Allah bless us all with his bounties and make us better Muslims. Amen.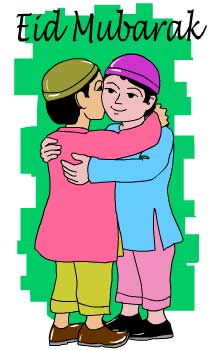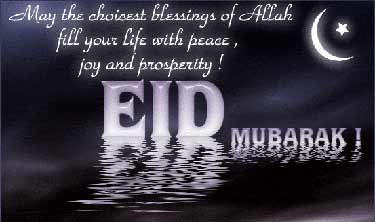 Spread as much love, peace, joy and prosperity as you can on this day of celebration.
For reading more Eid posts, click
here
.
Images taken randomly from Google image search.