Archives
With the ongoing fiasco created by IAC management regarding flying R/C models inside Islamabad, some of the pioneering R/C members in Islamabad have come together to form another club for R/C enthusiasts in Islamabad and Rawalpindi. The new club has been named MAC (standing for Model Airplane Club - the club is not exclusive to airplanes ,though).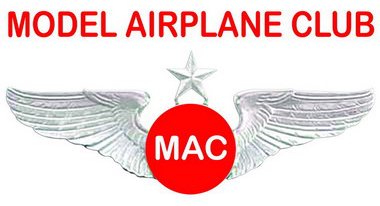 Keeping with the norm of most clubs abroad, the flying field for the club has been developed outside of the main city limits to ensure safety of public and property. The field lies in a picturesque location near the Motorway M1 Tarnol/Fatehjung interchange against the backdrop of the beautiful Margalla Hills. In the distance, one can see brick kilns and electricity poles dotted on the landscape with lots of small farms scattered all about the location. It can potentially be a great location for FPV enthusiasts!
Details about the club location and membership procedure can be had
here
on RCPAK.com.
Below are some pictures of the launch day of the new club: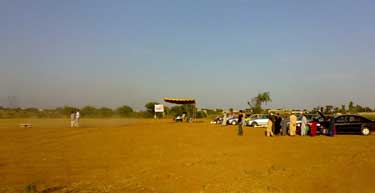 Read More!